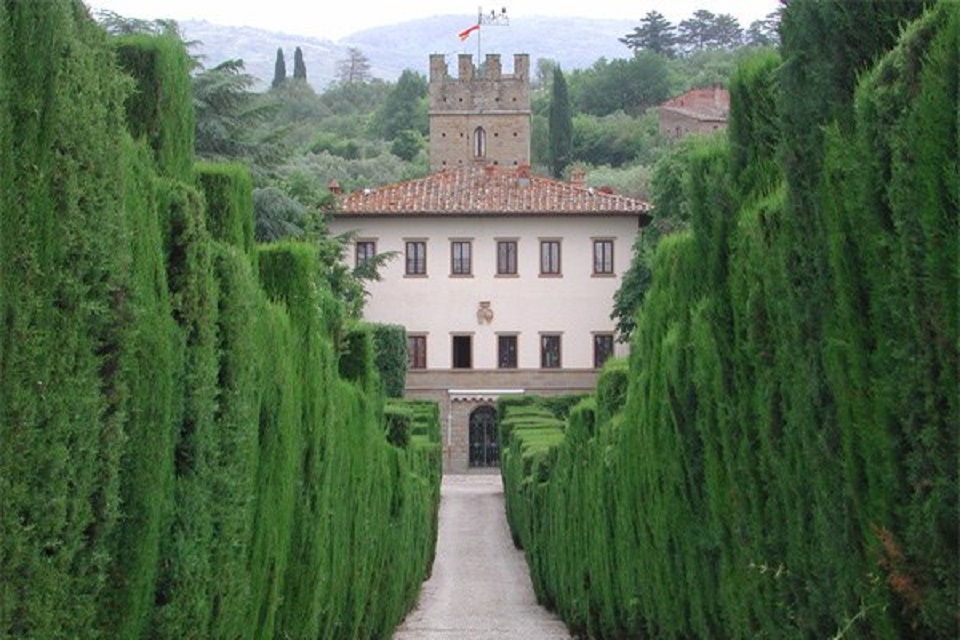 29 Mar

News I Giorni del Vino – Visita in Cantina

"I Giorni del Vino 2019″.

Come to meet us on Wednesday 22nd of May to visit our winery and taste our range of wines.

Guided tours of the winery at 4.00, 5.00 and 6.00 pm.

Cost € 5,00 per person.